Worship With Us
Our worship services weave beautiful music and moving stories around a deep spiritual core. Join us every Sunday at 10:30 a.m.
All are welcome to attend wearing a mask. A social time follows the service, when masks may be removed only while eating or drinking. Children begin in the service with their parents, and then may go upstairs for Camp Athena followed by a snack. Childcare for the very youngest is available starting at 10:15.

Enter through the front doors of the church, facing Main Street, through the accessible entrance off Court Street, or through either State Street door adjacent to our parking lot. Or click below to join us online as we simultaneously live-stream our worship services on our YouTube channel.
During our service, we share prayers from our community. Fill out the form below to submit a prayer to be read during Sunday's service.
Advent hope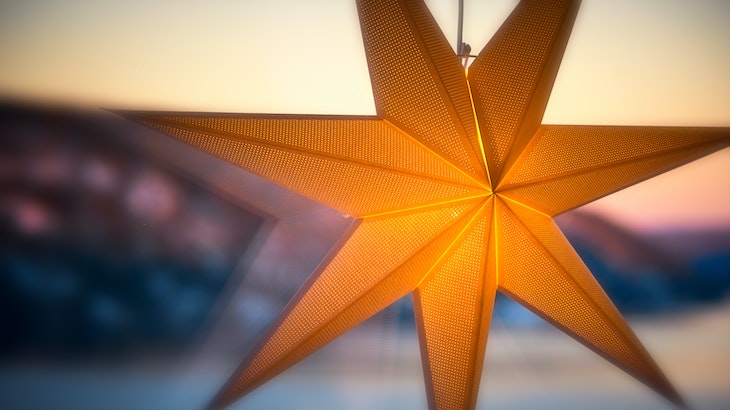 We watch and wait for God-with-us, the coming of hope and renewal at the darkest time of the year. In these days of uncertainty and struggle, we welcome the promise of a world reborn.
Sunday mornings 10:30AM

View past services, music, and children's stories on our YouTube channel

Sunday, December 12, 2021 YouTube Livestream: https://www.youtube.com/watch?v=cs55AFPCtS0
Fear Not!
When the heavenly host appears to the shepherds on the night of Jesus' birth, they are sore afraid. Later, when Jesus' disciples see him walk on the water and calm the storm, they are terrified. We all know what it is to be afraid. What spiritual lesson does fear have for us today? The Rev. Sarah C. Stewart preaching.
Service Music: Kaia Outzen is First Unitarian's 2021-22 Young Artist in Residence and makes her solo debut this Sunday.
Kaia is a senior at Bancroft School and will be sharing her musical talents throughout the year playing TWO instruments: flute and bassoon! This Sunday she will be presenting a Bach Partita for flute, and two wonderful carols of the season. Kaia had played bassoon in our Mozart orchestra in November, and we welcome her back to our sanctuary.
Kaia has been serious about music since joining her school band in the 5th grade. She is currently principal bassoon in the Worcester Youth Symphony Orchestra, Worcester Youth Baroque Orchestra and the Joy of Music Program Youth Orchestra, and also plays flute and tenor saxophone with the Worcester Youth Wind Ensemble. She studies bassoon with Stephanie Busby and flute with Tim Terranella. She aspires to be an opera conductor and will attend Lawrence Conservatory as a bassoon performance major starting in the fall of 2022.
Faith Development: This Sunday we'll explore the theme of Advent and the story of Jesus's birth and what it means to us as UUs. In Camp Athena we'll continue our rehearsals for our Christmas pageant on Dec 19th.

Sunday, December 19, 2021
Finding the Crèche
The children of the church present our Christmas pageant. Rev. Sarah Stewart preaches on tradition: "Tradition is a funny thing. The more things stay the same, the more they change--like a vintage crèche scene I found last year, thinking it was just the same as the one from my childhood, even though it wasn't. Our Christmas traditions have changed a little over the years, but the spirit remains the same."
Service Music: The choir will sing Rutter's beloved "Joy to the World" and "No Room No Room."
Faith Development: Join us for our annual Christmas pageant, when we tell the traditional story of the birth of Jesus.

Friday, December 24, 2021 YouTube Livestream: https://youtu.be/xjcM_d7H59I
Service Music: The seasonal splendor of the Glory of Christmas is celebrated in the historic sanctuary of First Unitarian Church. Through a creative blend of Christmas carols, solos, instruments, with the spoken word, the nativity story unfolds with colorful wonder. Both scriptures and contemporary readings recount the Christmas Story.
Our Festival Choir sings 12 jubilant familiar carol arrangements accompanied by soloists, flute, organ, bells, timpani, piano, and harp.