Welcome
First Unitarian welcomes families or all shapes, sizes and backgrounds and we hope you will find a home here with us.
Sunday Mornings
On Sunday mornings between September and June, we all gather together in the Sanctuary for worship. The first 15 minutes of worship typically includes our welcome and announcements, an opening hymn, a piece of music from our choir and a story for all ages. After the story for all ages the children are sung out to their Faith Development classes.
Faith Development Classes
We have 5 age-based classes from Pre-School through to grade 9, all exploring the same topic in age-appropriate ways.
Classes run from 10:45 to 11:45. Parents of children grade 3 and under should collect their children at 11:45 from their classrooms. Children and youth grade 4 and up are dismissed independently.
Learn more here.
UU Spaces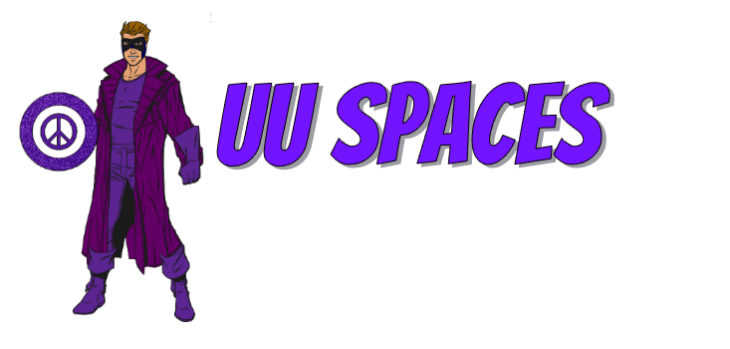 On some Sundays (around holiday times) the Faith Development Staff offer a UU Spaces model for all children and youth interested in attending. In this model the children & youth choose how they would like to spend their time on a Sunday morning.
The Time for All Ages (T4AA) in the sanctuary forms the theme for the day. After the T4AA everyone goes to the Landers Area to further explore the theme. The children and youth then choose a 'Space' that appeals to them.
Possible Spaces (depending on Volunteer interest and the day's theme):
Spirit Space:

Spending time with the contemplative tools

Creator Space:

Creating Art around the theme of the day

Building Space:

A chance to build with Legos, blocks etc

Research Space:

further explore the T4AA topic in depth

Music Space:

Learning a song or piece of music

Justice Space:

Taking part in a Social Justice project

Game Space:

An active cooperative game in Unity Hall
Christmas Pageant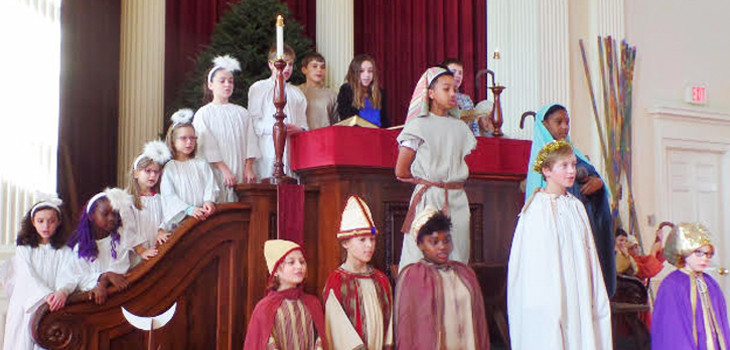 In December we host our annual Christmas pageant when we tell the story of Jesus' birth complete with Angels, Shepherds, Wise People and the evil villain, Herod.
Coffee Hour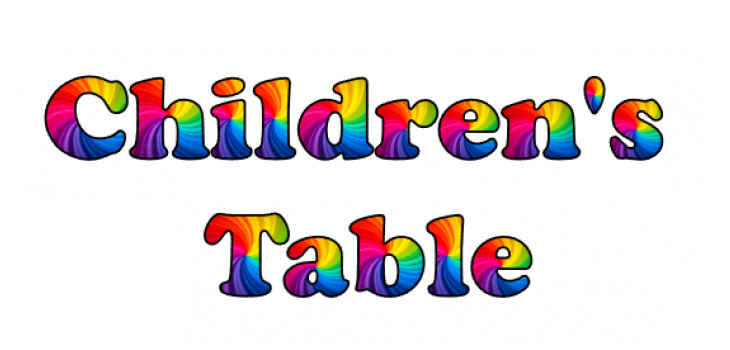 Find our family table during coffee hour, with games, puzzles and coloring for the children to enjoy while parents meet and chat with other adults.
FIRST FRIDAY Family FUN NIGHTs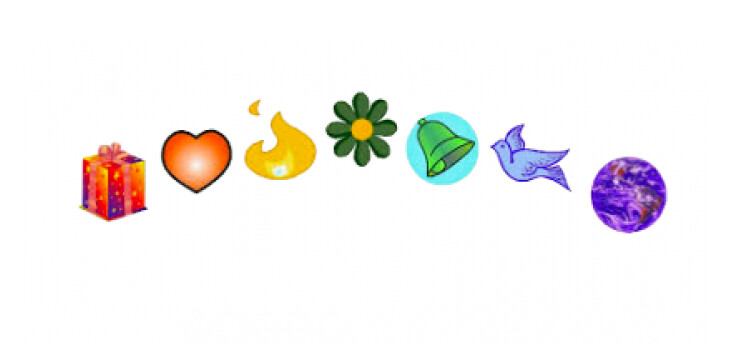 Join us on the first Friday of each month from 5:30 - 7:00. Open to all families and friends from First Unitarian and the Holden St UUCW church. All ages are welcome to enjoy activities suitable for all, followed by a shared dinner for a voluntary contribution of $15 per family. Stay for everything or come for part—it's your choice.
Ferry Beach weekend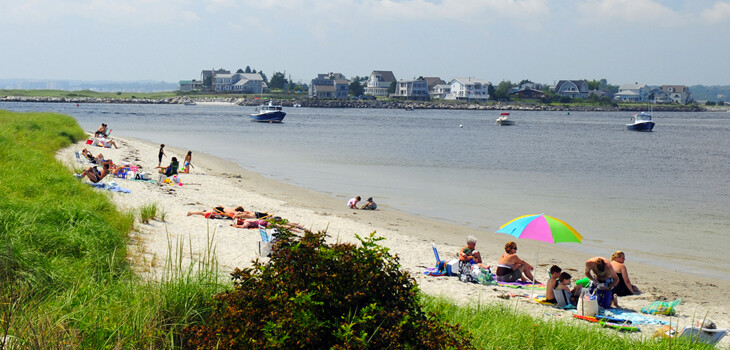 At the start of the church year, in September, we combine with the Holden St UUCW church for a weekend visit to the Unitarian Universalist retreat center in Ferry Beach, Saco, Maine. This is a great time to connect with other families and allow our children and youth to make friends and have fun.
Childcare
On Sunday mornings childcare is available for those three and under in the Nursery in the RE wing. In addition, children 5 and under may attend the nursery during family services if they prefer.
If childcare is needed for other events please contact Juliet Donaldson at
Registration
To register for our Faith Development Classes please click on the link below: