The Wiogora School of Wonder and Wisdom
Wiogora is First Unitarian's magical summer STEAM (Science, Technology, Engineering, Art and Math) program. For two weeks in July / August, First Unitarian Church is transformed into a magical castle that houses the Wiogora School of Wonder and Wisdom.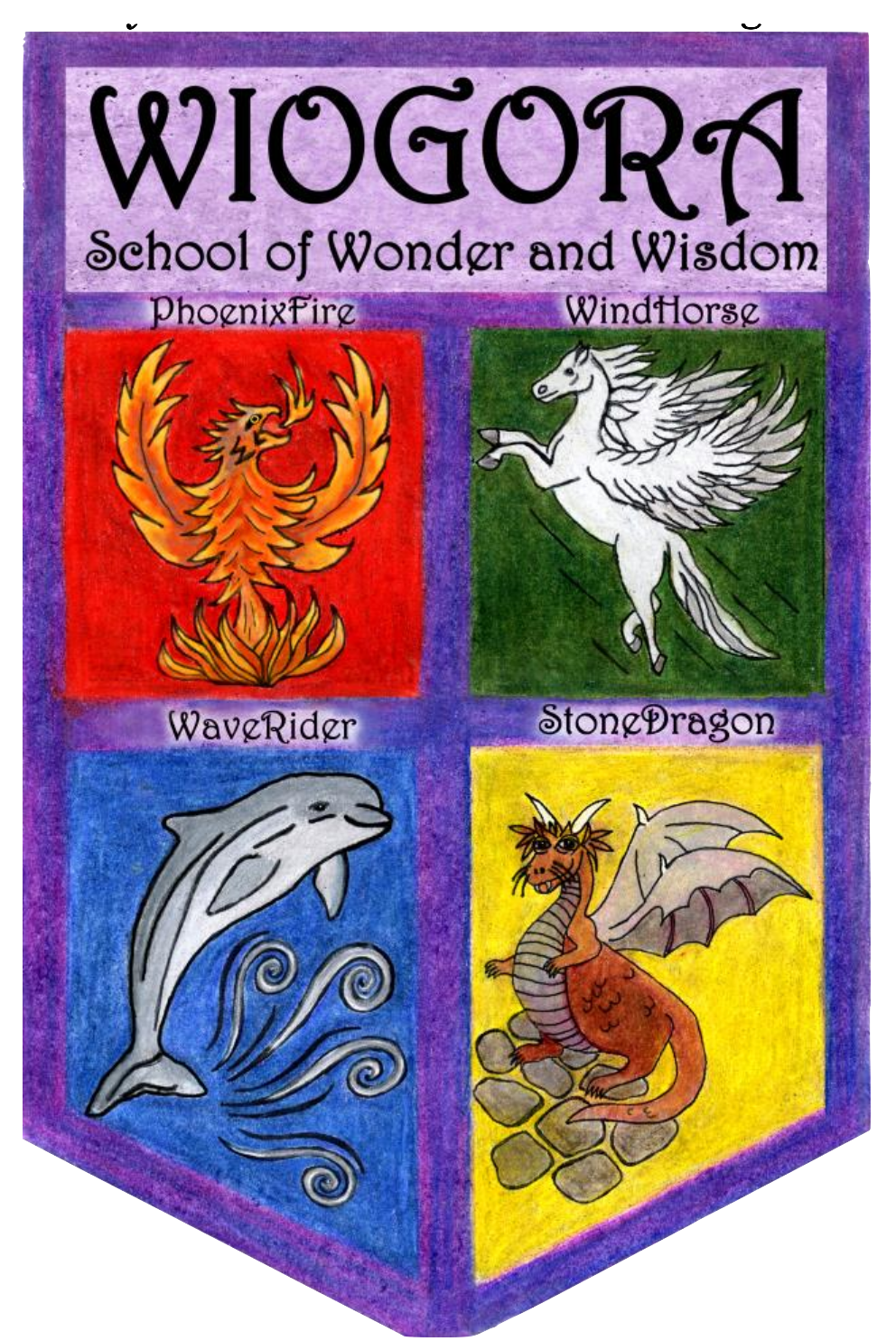 The Wiogora School of Wonder & Wisdom creates a unique experience to enhance imagination, creativity, teamwork, & life skills.

Young Scholars are sorted into four special Hogwarts-style houses, play Quidditch, mix potions, and compete for house points. Inspired by the Harry Potter books of J.K. Rowling, our program guides scholars to discover their own mysterious power in Wiogora and live it in the outside world.

Costume challenges, assemblies and parties, age appropriate activities, classes, quests, and house time all create the feel of being in the wonderful world of Harry Potter.
If you would like to donate or pay your registration fees please use the link here:
Next year our summer program will run from
July 25th 2021 to Aug 5th 2022
.
Halloween School
Join us on Saturday October 30th from 1:00 - 4:00 PM for a costume parade, singing, classes and of course Quidditch.
Wear a mask and bring a water bottle.
This program is free and open to everyone! Bring a friend to share in the magic.
Donations welcome!
For more information about this magical program, click the link below:
To pay your Wiogora fees via PayPal click below: