Ministry with Youth
We believe that every person has inherent worth and dignity, at every age and stage of life. Our youth programs for middle school and high school youth offer young people age-appropriate ways to explore their spirituality and build community with other youth. We focus on service, fun, spirituality and leadership with support from advisors and staff.
YRU2: Our High School Youth Program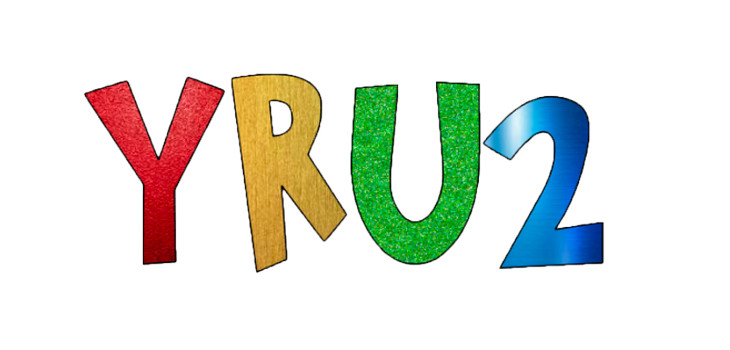 Open to all youth in grades 9 through 12, we meet on Sunday afternoons outside on the church patio or in an outside location.
As part of youth programming we also offer Role Playing Games for YRU2 Youth and Wiogora ELFS every Sunday from 12:00 PM to 3:00 PM with Chip.
Contact Juliet Donaldson ( ) to learn more about youth programming.
BYKOTA: Our Middle School Youth Program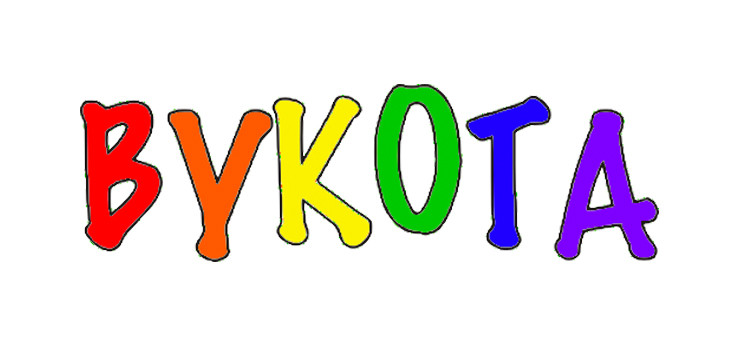 Open to all youth in grades 6 through 8. We meet monthly via Zoom and once a month at an outside location for fun and games.
Contact Abigail Hannaford-Ricardi ( ) to learn more about BYKOTA programming.
Our Whole Lives Programs (OWL)
'Our Whole Lives' is a ground-breaking sexuality education program for all ages. Written jointly by the Unitarian Universalist Association and the United Church of Christ, the different age-appropriate programs aim to give our children and youth the tools they need to live lives embodying the values of self-worth, sexual health, responsibility, justice and inclusivity.
From October 2021, We will be offering socially-distanced Middle School OWL for grades 8-10 on alternate Sundays from 12:00-2:30 PM with lunch provided. We will be using the Chapel and Unity Hall to provide plenty of space for youth to spread out.
A parent information session will be held on Sunday Sept 19th in the Chapel at 12:00 PM, followed by a mandatory parent orientation on Sunday Sept 26th from 12:00 - 1:30 PM.
For more information, contact Juliet Donaldson at