Worship With Us
Worship services are held every Sunday morning at 10:30. Children always begin in the service before going to Faith Development classes which continue during the service. Of course, children may choose to remain with their parents in the service if they prefer. Several services throughout the year are multigenerational, during which all ages worship together. Services are organized into themes which run for several Sundays.
We strive to be accessible. Large-print orders of service and assistive listening devices are available. The main floor of the sanctuary is wheelchair accessible.
Arrive a few minutes early to find a seat, calm your spirit and enjoy a musical prelude. You may light a candle and/or fill out a prayer card at the front of the sanctuary. Prayer cards are read aloud during the service.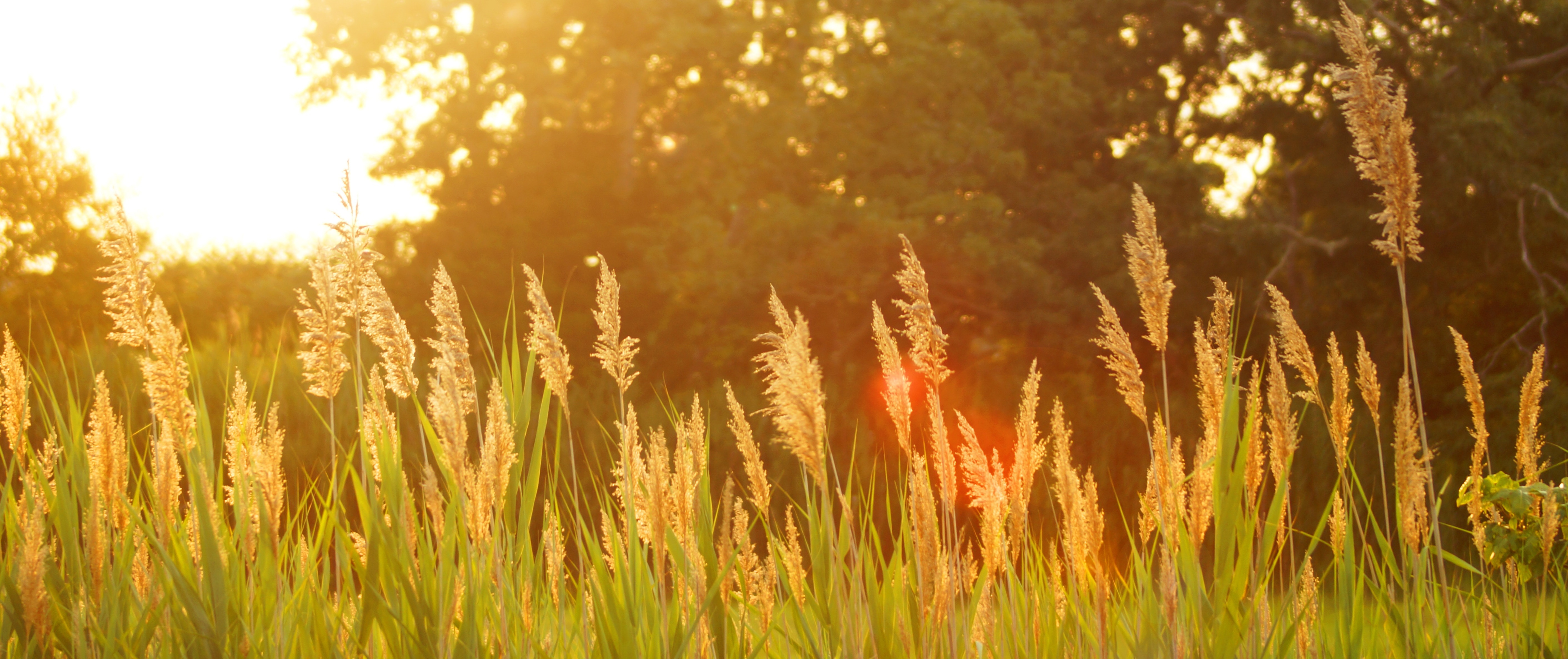 Sunday, September 15, 2019
Searching-Take 2
Lay leader Ken Mandile shares his reflections on the free and responsible search for truth and meaning.
One of the 7 UU principles is "A free and responsible search for truth and meaning". What is this thing called truth though? Where are we supposed to look for it? Why is it so well hidden? Would we know what to do with it when we found it? Join me as we go on a journey in search of truth.
Faith Development:
Join Abby for a UU Spaces class. We'll explore the 7 Rs of environmental stewardship
Service Music:
We are delighted to have special solo piano selections during the service this week.
The offertory solo will be Debussy's beloved "Clair de Lune"

Sunday, September 22, 2019
Making the World Go 'Round
The Rev. Parisa Parsa
They say that it's money that makes the world go around, and certainly, much of our discovery of this world of ours (and beyond) has been motivated by the quest for wealth and power. In a time when the profit motive is being challenged more than ever, how can we share resources in ways that transform and sustain our world?
Faith Development:
Join us as we explore Environmental Stewardship in our unit looking at Buried Treasure
Service Music:
The sanctuary choir will sing two lively anthems this week: "Come With Rejoicing" and "Let Heavenly Music Fill This Place"
We welcome back Patrick Chatham, cello, who will play a Bach cello suite.

Sunday, September 29, 2019
The Spiritual Practice of Aging
The Rev. Dr. Barbara Merritt, Minister Emerita
Every age of life has its own gifts and problems. But sometimes hard limitations arise, both physical and mental, that make the way forward seem especially challenging. This is true, not only for individuals, but also for nations. What are some of the skill sets that can allow us to move forward with "positivity"? The music this Sunday will include a new choral arrangement by Will Sherwood, of a yet unreleased song "God Help America", by the Grammy award winning composer, Gary Nicholson.
Faith Development:
Join us as we explore Environmental Stewardship in our unit looking at Buried Treasure. At 12:00 parents and mentors of youth in our Coming of Age class will meet in the Chapel.
Service Music:
The Festival Choir will sing: "Prayer of Being", "The Storm Is Passing Over", "Peace Like a River", "This We Know"(based on text from Chief Seattle), and the ever-popular "How Can I Keep from Singing".
We will be joined by cellist Patrick Chatham who will play an extended prelude (Dvorak cello concerto) starting at 10:20, and accompany the choir in the service.