Worship With Us
Our worship services weave beautiful music and moving stories around a deep spiritual core. Join us every Sunday at 10:30 a.m.
We have reopened our sanctuary for our worship services. You are welcome to attend wearing a mask. An outdoor social time follows the service, for which you may take your mask off. Enter through the front doors of the church, facing Main Street, or through the accessible entrance off Court Street. Or click below to join us online as we simultaneously live-stream our worship services on our YouTube channel.
During our service, we share prayers from our community. Fill out the form below to submit a prayer to be read during Sunday's service.
Summer Services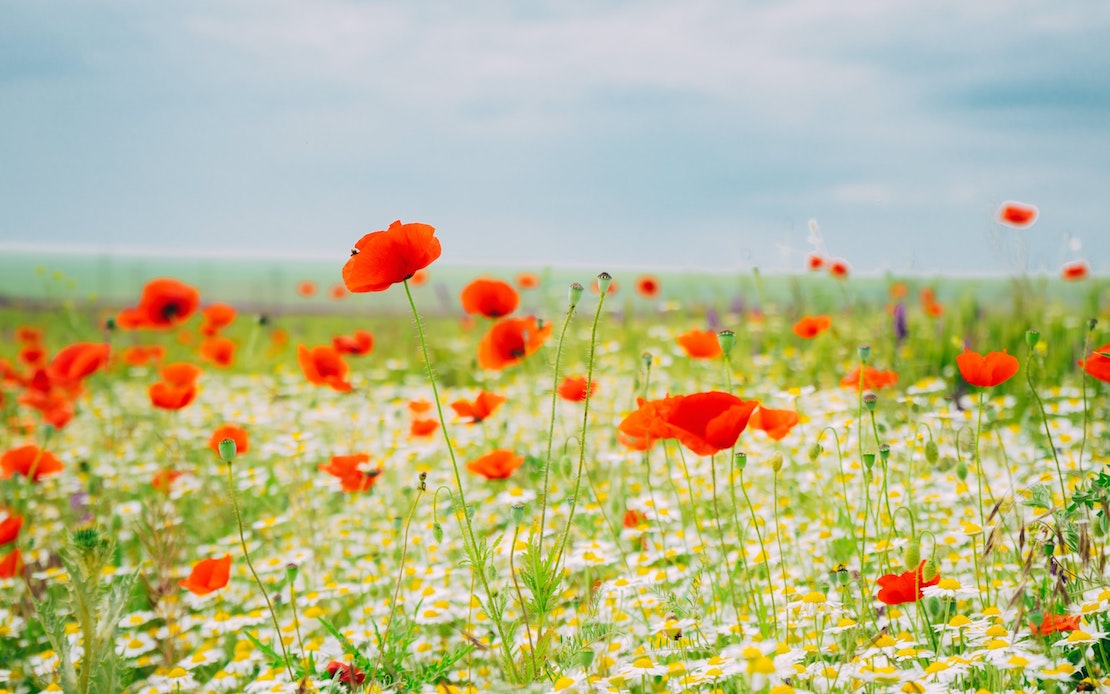 Summer services at First Unitarian Church are led by talented members of our congregation. Learn more about who we are as a community and the wonderful work of our lay ministries through these services.
Sunday mornings 10:30AM

Sunday, August 8, 2021
Reflections from the Stewardship Team ~ Carrie West, Marc Deshaies, Julia Clark
Please join us on Sunday, August 8th, when the Summer Service will be led by the Stewardship theme with the theme "Hope Grows Here!" As we (hopefully) emerge from this Pandemic, we are eager for a return to normal, recognition of those among us who have suffered and to retain any aspects of our lives that improved during the adversity.

Sunday, August 15, 2021

Sunday, August 22, 2021

Sunday, August 29, 2021

Sunday, September 5, 2021

Sunday, September 12, 2021