Worship Online With Us
Join us every Sunday at 10:30 a.m. ET for online worship with beautiful music, moving stories and a deep spiritual core.
During our service, we share prayers from our community. Fill out the form below to submit a prayer to be read during Sunday's service.
From Resistance to Rebirth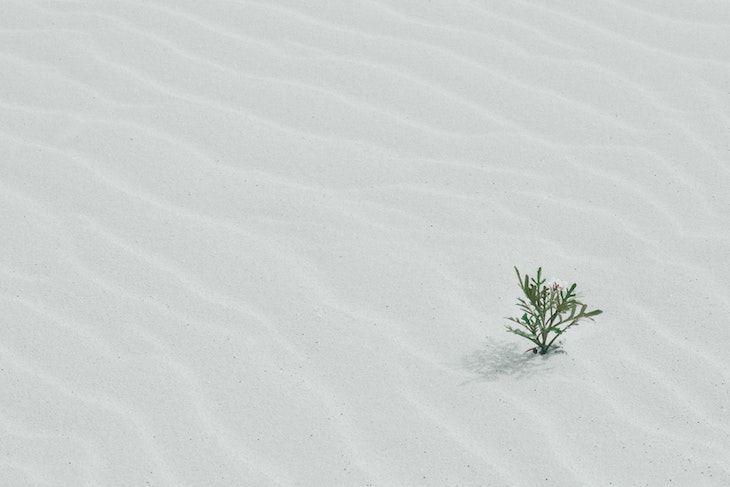 We have a wealth of spiritual resources to respond to life's problems. Resistance, lamentation, transformation and rebirth: these and others help us meet the challenges of our lives. This Lenten season, we will explore and strengthen the gifts we are given to face adversity.
Sunday mornings 10:30AM

Sunday, April 18, 2021 YouTube Livestream URL: https://youtu.be/ZEPYnbvQ98U
The Holiness of All Things
We are part of nature. It teaches us about God and humbles us as part of the natural world. To thrive as humans we must live in harmony with the natural world. The Rev. Sarah Stewart preaching.
Service Music: This week's prelude is presented by Henry Bolduc (piano). Our virtual choir sings two anthems.

Sunday, April 25, 2021
Earth Mass
Today's service will feature excerpts from our 2007 presentation of Missa Gaia by the Paul Winter Consort and Jim Scott, featuring Jim and our own First Unitarian Church choir. Members of our current choir offer readings, and our Faith Development staff share an Earth Day story. There will be no in-person attendance this Sunday.

Sunday, May 2, 2021
Service Music: Today we celebrate and dedicate the new organ console for the front of the church. It will allow increased flexibility for our music program (it's on wheels!).
We welcome Jon Clark and Erich Ledebuhr, trumpets to join with the mighty sounds of our Aeolian-Skinner pipe organ. Vivaldi's famous concerto for two trumpets will be performed and we will premiere a new fanfare composition for the occasion for two trumpets and organ.

Sunday, May 9, 2021
Service Music: We welcome back Liana Paniyeva, internationally acclaimed concert pianist. Worcester is becoming her second home with frequent performances at First Unitarian and Mechanics Hall. She will be performing works by Rachmaninoff, Schubert, and Liszt.