Worship Online With Us
During the COVID-19 outbreak of 2020, in-person worship services at First Unitarian Church are suspended. Join us every Sunday at 10:30 a.m. ET for summer services featuring lay preachers and jazz piano.
During our service, we share prayers from our community. Fill out the form below to submit a prayer to be read during Sunday's service.
summer services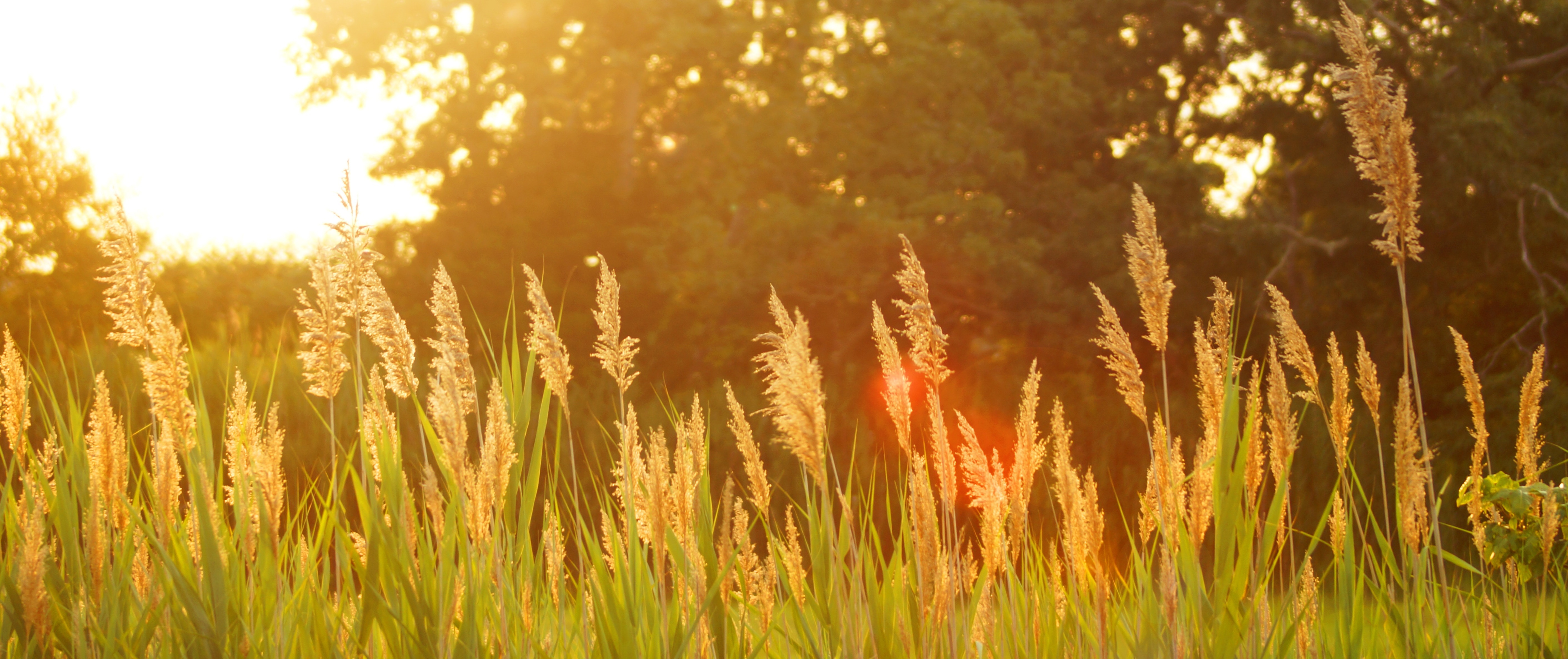 Summer services are presented by members of First Unitarian Church. Join us every Sunday online at 10:30 throughout the summer to hear the diverse spiritual perspectives of our congregation.
Sunday mornings 10:30AM

Sunday, July 12, 2020
Kindness as a Spiritual Practice, Ken Mandile
It's understandable why so many people have little faith in humanity. Media, politics, religion, and academia have taught us to focus on the faults of humankind at the expense of all that is good. But, the image of a predominantly faulty humanity that we've been conditioned to believe isn't reality. A reasoned analysis shows that we are inherently good and kind. Once we recognize this, we can start using kindness as a subversive and spiritual tool for creating a better and more just society. "Isn't it telling that in modern usage the realist has become synonymous with the cynic-for someone with a pessimistic outlook? In truth, it's the cynic who's out of touch. In truth, we're living on (a planet) where people are deeply inclined to be good to one another." -Rutger Bregman in Humankind: A Hopeful History
Service Music: We welcome jazz pianist Carrick McCullough

Sunday, July 19, 2020
Suzanne Westbrook
Service Music: We welcome jazz pianist Carrick McCullough

Sunday, July 26, 2020
Gini Johnson
Service Music: We welcome jazz pianist Carrick McCullough

Sunday, August 2, 2020
WIOGORA, Wiogora & FD staff
When Faith, Hope, Peace and Love work together, magic happens! Join us for our annual Wiogora themed Sunday service and watch the Castle of Wisdom and Wonder come alive. We'll sing our favorite songs from Wiogora and watch some of our cuddly friends take part in all of our favorite Wiogora activities.

Sunday, August 9, 2020
Dave Blodgett & Toni Ostrow
Service Music: We welcome jazz pianist Carrick McCullough

Sunday, August 16, 2020
To Walk Humbly
Social Justice Committee
Service Music: We welcome jazz pianist Carrick McCullough