Worship Online With Us
During the COVID-19 outbreak of 2020, in-person worship services at First Unitarian Church are suspended. Join us every Sunday at 10:30 a.m. ET for online worship with beautiful music, moving stories and a deep spiritual core.
During our service, we share prayers from our community. Fill out the form below to submit a prayer to be read during Sunday's service.
The power of stories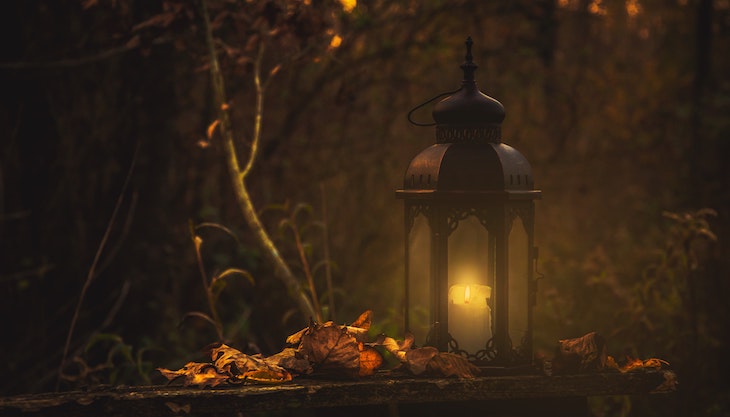 We make meaning in our lives through the power of story. The stories of this time of pandemic and racial justice are powerful and have much to teach us. We learn by understanding our own story and the stories of others.
Sunday mornings 10:30AM

Sunday, September 27, 2020 YouTube Livestream URL: https://m.youtube.com/watch?v=XVH5-VGrRPw
What Happens Next?
To know the right thing to do, especially in difficult times, we need the spiritual art of discernment. Discernment is the prayerful opening to wisdom that helps us make good decisions. The Rev. Sarah C. Stewart preaching.
Service Music: We welcome back internationally acclaimed Liana Paniyeva, piano  who will play classical favorites during the service and treat us to post-service special music after the postlude. An active Concert Pianist. Liana is the Founder and Artistic Director of The Young Stars International Piano Competition held each summer. She has performed several times at First U's Court Hill Music Festival, and also at Mechanics Hall's Summer Music Festival concert series.

Sunday, October 4, 2020
Strength in Crisis
On this Stewardship Sunday, we'll compare First Unitarian Church to a beehive, where the members work together to help the community thrive. Even in hard times, we have shown cooperation, caring and commitment. Join us in the evening for our virtual variety show kickoff! The Rev. Sarah C. Stewart preaching.
Service Music: We welcome Caleb Collins, organist, to our service. Caleb is our Church Music Intern this fall and is eagerly learning service music and hymn playing techniques. Caleb is a rising Junior at Vassar College from Grafton, studying Mathematics and Music Theory. He is an accomplished classical pianist and has studied piano for 12 years, Harpsichord for 2 years, and is currently studying the organ with Anna Polonsky. He is interested in pursuing church music as a second vocation. He premiered at First U last spring, playing the prelude. He plays chess and soccer for fun.

Sunday, October 11, 2020
Service Music: We welcome our own James Haupt as substitute service musician. We will be hearing familiar works by Claude Debussy, including in the extended postlude music - a treat for all of us.

Sunday, October 18, 2020
Service Music: nternationally acclaimed Peter Clemente, classical guitar will join us this week as guest service musician. You'll love his soothing touch on the guitar with classic familiar favorites.

Sunday, October 25, 2020
Service Music: Welcome back Patrick Chatham, cello. Patrick was our Young Artist in residence a few years ago, and the congregation fell in love with his warm and touching music he brought to us. He currently teaches at Worcester Music Academy, and was principal cellist with the Worcester Youth Symphony, Worcester Youth Honors String Quartet and the Worcester Youth Baroque Orchestra. James Haupt will accompany on piano.

Sunday, November 1, 2020
Service Music: Welcome back Athene Wilson, gospel vocalist. Athene has sung solos and with our choir for the past several years and has brought us thrilling and inspirational moments of great music for our souls. For many years now she has been a star on the Boston music scene-- a three-time Boston Urban Music Award winner. People around the world have enjoyed Ms. Wilson's melodic sounds in jazz clubs, concerts, and special events. She is a consummate professional with a show that keeps her audience engaged and moving.