Worship With Us
Worship services are held every Sunday morning at 10:30. Children always begin in the service before going to Faith Development classes which continue during the service. Of course, children may choose to remain with their parents in the service if they prefer. Several services throughout the year are multigenerational, during which all ages worship together. Services are organized into themes which run for several Sundays.
We strive to be accessible. Large-print orders of service and assistive listening devices are available. The main floor of the sanctuary is wheelchair accessible.
Arrive a few minutes early to find a seat, calm your spirit and enjoy a musical prelude. You may light a candle and/or fill out a prayer card at the front of the sanctuary. Prayer cards are read aloud during the service.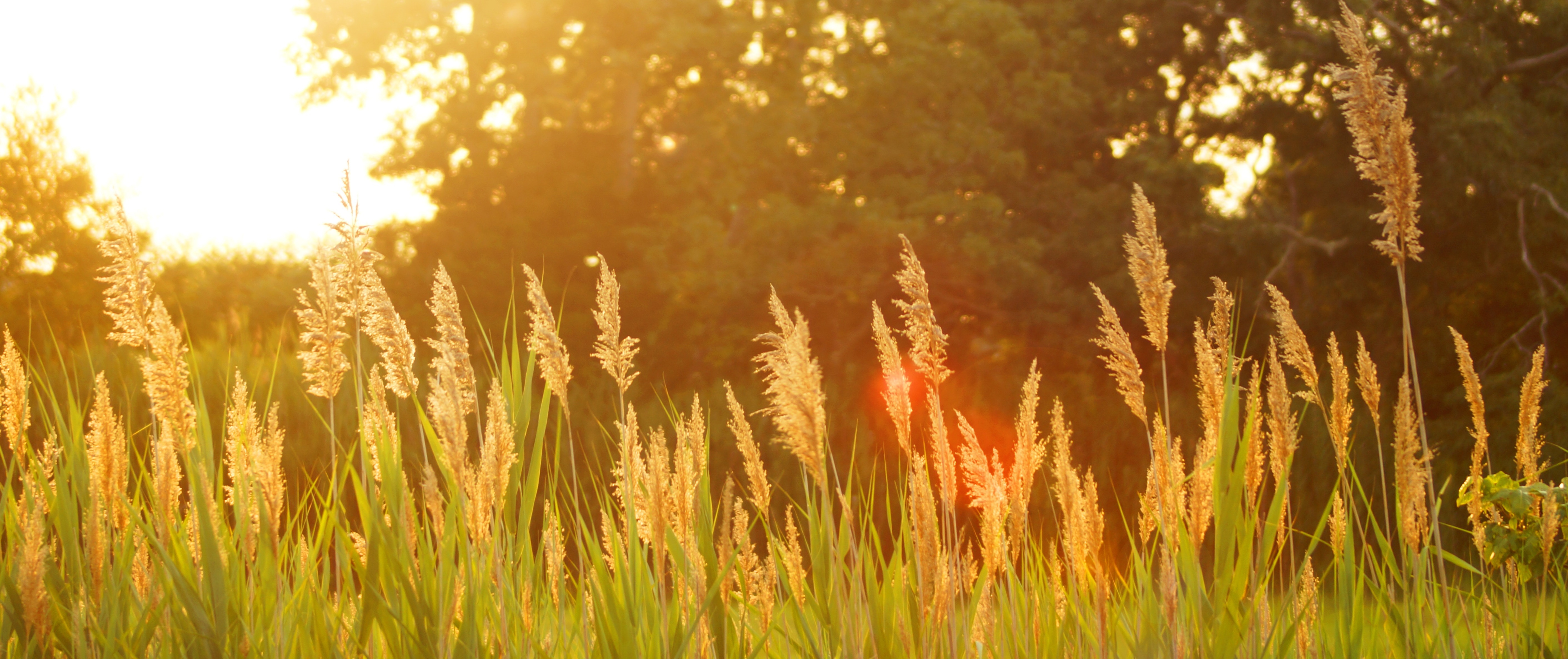 Upcoming Services at First Unitarian
Sunday mornings 10:30AM - 90 Main Street, Worcester, MA


Sunday, November 17, 2019
Compassion and Resistance
When we are facing unjust systems, how can we keep ourselves grounded in deep, abiding compassion even as we call out the wrongs of the world?
Faith Development: We'll continue our exploration of the Transcendentalists by looking at Henry David Thoreau's ideas about Civil Resistance.
Service Music: The choir will perform classical standards: "Love Divine, All Loves Excelling" (Mozart) and "Sing Alleluia Forth"(Thiman)

Sunday, November 24, 2019
Faith Development: Join us as we explore the Transcendentalist ideas in the film, The Lego Movie in this interactive MG service.
Service Music: The choir celebrates Thanksgiving with seasonal anthems: "Sing to the Lord of Harvest", "Sure on This Shining Night", "Through All the World Below", and "Hark, I Hear the Harps Eternal"

Sunday, December 1, 2019
The Rev. Lyanna Johnson
Faith Development: We'll explore the concept of Mary and Joseph as Superheroes and begin our preparations for our traditional Pageant.
Service Music: We welcome Alesia Tringale, soprano, and Seele Musicale Baroque Ensemble

Sunday, December 8, 2019
Faith Development: We'll continue our preparations for our pageant.
Service Music: We welcome are new Young Church Music Intern, Andrew Pak, who will play the organ prelude.
The choir sings several advent anthems: "Let Winter Come" and "Veni Emmanuel"

Sunday, December 15, 2019
Faith Development: Join us for our traditional Pageant telling the story of the birth of Jesus in this MG service.

Sunday, December 22, 2019
Faith Development: Watch the story of the Maccabees, Superheroes of Hanukkah, performed by our Coming of Age youth before exploring how we too can use our superpowers to fight for what is holy to us.

Tuesday, December 24, 2019