Worship With Us
Worship services are held every Sunday morning at 10:30. Children always begin in the service before going to Faith Development classes which continue during the service. Of course, children may choose to remain with their parents in the service if they prefer. Several services throughout the year are multigenerational, during which all ages worship together. Services are organized into themes which run for several Sundays.
We strive to be accessible. Large-print orders of service and assistive listening devices are available. The main floor of the sanctuary is wheelchair accessible.
Arrive a few minutes early to find a seat, calm your spirit and enjoy a musical prelude. You may light a candle and/or fill out a prayer card at the front of the sanctuary. Prayer cards are read aloud during the service.
Living the Dream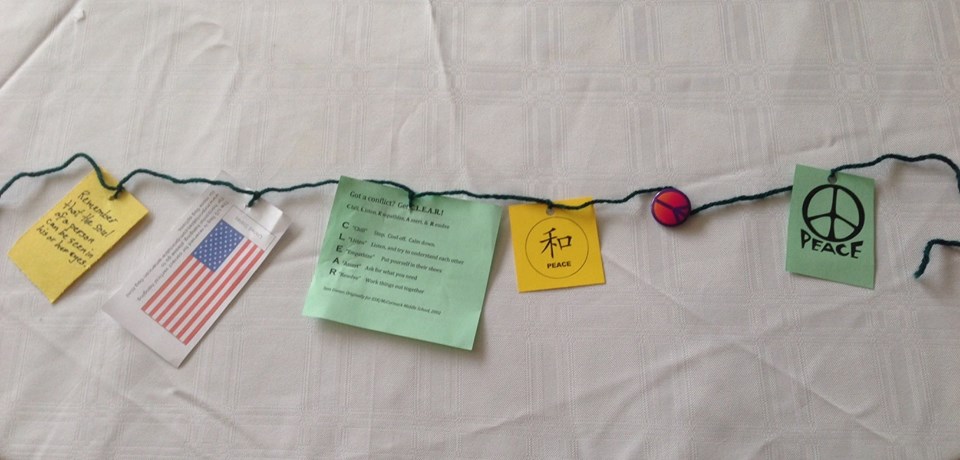 Martin Luther King, Jr. had a dream that America could live in the Beloved Community of racial reconciliation. Mahatma Gandhi had a dream that India could be free. Both of them believed in nonviolence. We have work to do to carry on their efforts and live into their dreams for humanity.
Sunday mornings 10:30AM

Sunday, March 1, 2020
On Earth as It Is in Heaven
Humans have always imagined the divine based on our experiences of humanity. Yet we imagine the kingdom of heaven to be so much more than any earthly nation. While we live in this world, we can transform ourselves into citizens of the kingdom. The Rev. Sarah C. Stewart preaching.
Service Music: The choir sings lively anthems:
I'm Bound for the Promised Land
Ain't Gonna Let Nobody Turn Me Around
Didn't My Lord Deliver Daniel?
Psalm 100 (a modern arrangement with a beat; Toni Ostrow joins us on string bass)
Faith Development: We'll hear the story of Moses and the Israelites in the Wilderness

Sunday, March 8, 2020
Service Music: The choir sings classical favorites:
O How Amiable
Sing to the Lord
Faith Development: Join us for a family service, looking at the life of a modern-day Moses, Harriet Tubman and what we can learn from both of their lives.

Sunday, March 15, 2020
The Spiritual Life
Service Music: We welcome father and son Baroque Trumpeters Jeff and Jack Connor who will perform extraordinary duets throughout the service.
Faith Development: We'll begin a unit on Superhero Self Care: How can we take care of ourselves so we can do the work that needs to be done.

Sunday, March 22, 2020
The Sound of Silence
Service Music: The choir sings a wide variety of styles:
The Water is Wide
Behold, God the Lord Passed By (from Elijah)
Prayer of Being
Faith Development: We'll continue with our unit on Superhero Self Care

Sunday, March 29, 2020
Building Moral Character
Service Music: The choir sings traditional anthems:
Come With Rejoicing
Hear My Prayer
Faith Development: We'll continue with our unit on Superhero Self Care

Sunday, April 5, 2020
Service Music: The choir & instruments celebrate Palm Sunday: Healing Light: A Celtic Prayer
Even When God Is Silent
Hosanna to the Son of David
Draw Nigh to Jerusalem
Hine Ma Tov (duet for Passover).
We welcome back cellist Patrick Chatham who will play Ravel for the prelude, and Ellen Thompson & Madeline Browning, flauto dolce (recorders).
Faith Development: We'll continue with our unit on Superhero Self Care