Worship Online With Us
Join us every Sunday at 10:30 a.m. ET for online worship with beautiful music, moving stories and a deep spiritual core.
During our service, we share prayers from our community. Fill out the form below to submit a prayer to be read during Sunday's service.
Justice and Mercy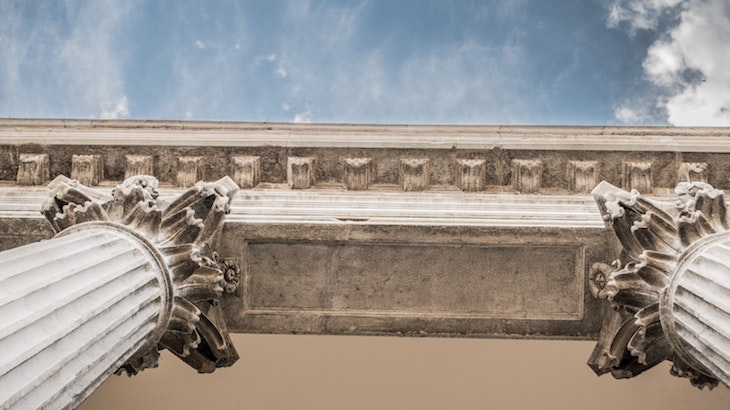 As the Israelites moved into the promised land, they had to learn how to live with one another and with God. They had to understand how to treat each other, their neighbors, and outsiders. They had to choose visionary leaders who were of good character. We'll learn from their successes and mistakes in trying to create a holy society of justice and mercy.
Sunday mornings 10:30AM

Sunday, January 31, 2021 YouTube Livestream URL: https://youtu.be/h-IjwKGv_CQ
What Makes a Good Leader
On this Annual Meeting Sunday, we'll reflect on the value and power of leadership in families, in communities, and in our nation. Israel was deeply divided over whether or not having a king was a good idea. An ethical and compassionate leader makes all the difference. The Rev. Sarah C. Stewart preaching.
Service Music: We welcome back Athene Wilson, acclaimed gospel vocalist. Most recently she sang in one of our November services.
Ms. Wilson's multi-faceted vocals have resonated internationally across stages in Germany, France, Japan and the Caribbean. Her singing career began at the tender age of seven in her church in Jamaica. In the 1990s she launched her professional singing career and people around the world have enjoyed her heartfelt melodies in jazz clubs, concerts, and events.

Sunday, February 7, 2021

Sunday, February 14, 2021
Women as Leaders
From ancient Israel, to the Civil Rights movement, to today, women serve as strong and needed leaders in their communities. We'll hear stories of women Civil Rights leaders you may not have heard before. The Rev. Sarah C. Stewart preaching.

Sunday, February 21, 2021

Sunday, February 28, 2021