Worship Online With Us
During the COVID-19 outbreak of Spring 2020, in-person worship services at First Unitarian Church are suspended. We will offer a video service via YouTube Live every Sunday morning at 10:30. Services last about 30 minutes and are appropriate for all ages, with music, prayer, a story, and a pastoral message. The prelude begins at 10:15.
During our service, we share prayers from our community. Fill out the form below to submit a prayer to be read during Sunday's service.
strength in numbers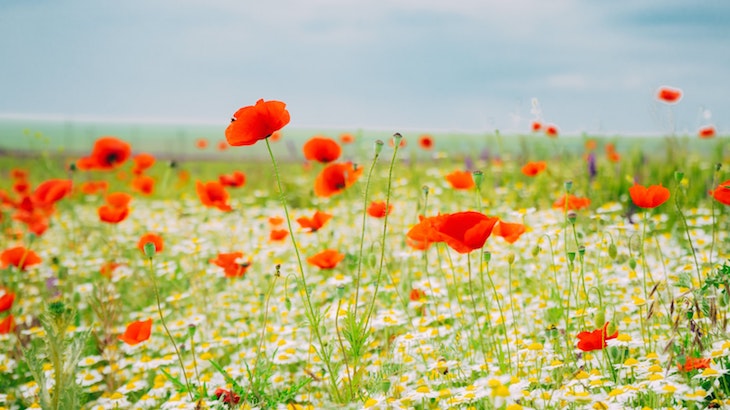 We are more than the sum of our parts, even when we can't be in the same place at the same time. Our many spirits shine together to make one light of justice and love.
Sunday mornings 10:30AM

Sunday, June 7, 2020 YouTube Livestream URL: https://youtu.be/kxgkdgZh6Uk
Telling Our Stories
We make sense of the world by telling ourselves stories about it. Our imaginations let us envision better futures and different endings. The stories we tell about these difficult times can help us get through them. Juliet Donaldson and the Rev. Sarah C. Stewart preaching.
Service Music: We welcome Ilana Cady, service pianist today and next week.
Local pianist, Ilana Joyce Cady, enjoys teaching at Joy of Music Program and accompanying the Worcester Children's Chorus, she also plays for classical ballet at Boston Conservatory and Boston Ballet School. Ilana spends her free time walking her beagle Ivy Ives and growing Dahlias.

Sunday, June 14, 2020
Youth Sunday
We celebrate our graduating seniors, who offer reflections for our Youth Sunday service. Led by YRU2 seniors and the worship staff of First Unitarian Church.
Service Music: We welcome Ilana Cady, service pianist today.

Sunday, June 21, 2020
Simple Work, Simple Walks
Walking is a simple activity which can be a gateway into meditation and the spiritual life. Whether you are a longtime walker or have added walking into your life during this pandemic, we'll explore walking as a spiritual pathway. The Rev. Sarah C. Stewart preaching.
Service Music: We welcome jazz pianist Carrick McCullough

Sunday, June 28, 2020
General Assembly Worship Service
Join Unitarian Universalists all over the world in watching the Sunday worship service from the annual meeting of the Unitarian Universalist Association.