Worship With Us
Our worship services weave beautiful music and moving stories around a deep spiritual core. Join us every Sunday at 10:30 a.m.
We have reopened our sanctuary for our worship services. You are welcome to attend wearing a mask. An outdoor social time follows the service, for which you may take your mask off. Enter through the front doors of the church, facing Main Street, or through the accessible entrance off Court Street. Or click below to join us online as we simultaneously live-stream our worship services on our YouTube channel.
During our service, we share prayers from our community. Fill out the form below to submit a prayer to be read during Sunday's service.
virtue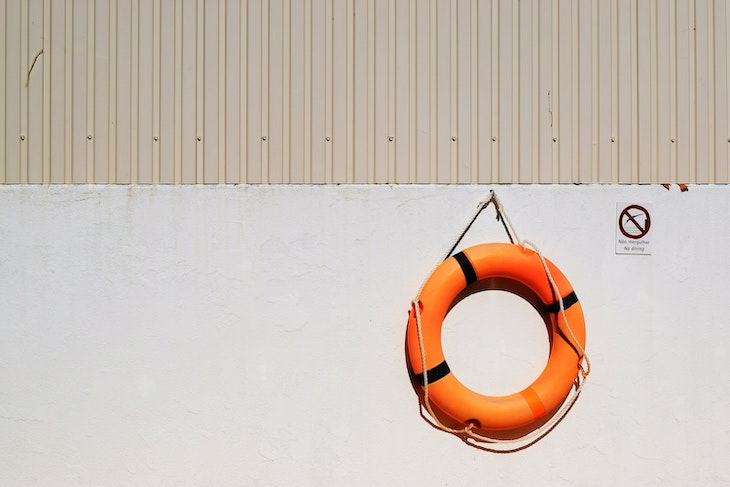 Our values guide us in our lives, and by living out our values we build up our capacity to do good in the world. We strive for virtue over harm, and look to our traditions to cultivate virtue in our own lives. Our stories for these services will be drawn from the Hebrew Bible and Jewish folklore.
Sunday mornings 10:30AM

View past services, music, and children's stories on our YouTube channel

Sunday, October 17, 2021 YouTube Livestream URL: https://youtu.be/TJAjdnZay3U
Knowing Nothing About God
What does it mean to admit that we know very little about what is ultimately important? How is humility a central virtue to a liberal and progressive religion? The sermon will explore the spiritual disciplines of openness and curiosity. "Lead us from untruth to truth, from darkness to light, and from death to what is eternal" ~The Upanishads. The Rev. Dr. Barbara Merritt, Minister Emerita, preaching.
Service Music: We celebrate the Worcester premiere of brothers Matt & Adam Podd's "Over My Head" which features a rousing piano accompaniment for this famous spiritual. The festival choir also sings "Soon Ah WIll Be Done," "Prayer of Being," and Cohen's "(A Broken) Hallelujah"
Faith Development: This Sunday we begin exploring Jewish Wisdom Tales from the Talmud.

Sunday, October 24, 2021
Faith Development: This Sunday we continue our exploration of jewish wisdom stories

Sunday, October 31, 2021
Service Music: We welcome Noel Cary (clarinet & sax) as soloist today. He is one of our Artists in Residence and will be performing enjoyable works.
Faith Development: This Sunday we continue our exploration of jewish wisdom stories

Sunday, November 7, 2021
Faith Development: This Sunday we continue our exploration of jewish wisdom stories

Sunday, November 14, 2021
Faith Development: This Sunday we continue our exploration of jewish wisdom stories

Sunday, November 21, 2021