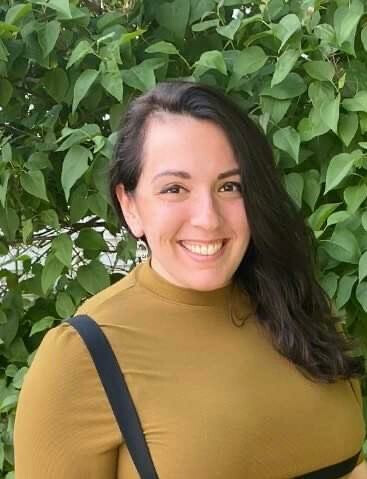 Samantha Nemeth
Director of Faith Development
Samantha Nemeth (she/her) has a passion for working with all folks of all ages and stages. As a religious educator, she hopes to show the principles and values within Unitarian Universalists and help the children and youth forge their own beliefs and paths. She was raised Jewish and grew up in a small town where she could walk from her family's exotic animal farm to the conservative Synagogue with her family. She graduated from Framingham State University in 2013 with her Bachelor of Science in Elementary Education with a specialization in Natural Science, she has her teaching license in both MA and RI.
Following graduation she went on to teach both PreK/Kindergarten five years. Following that she went on to teach in a school for diverse learners where she taught 3rd-8th grade keeping a trauma informed approach throughout her teaching. While teaching at these schools she was the Coordinator of Religious Education at First Parish in Medfield from 2015-2022 and fell in love with religious education and chose to pursue that as her chosen path. In 2022 she joined First Unitarian Church of Worcester as the Director of Faith Development.
Samantha has a passion for reading (she will gladly discuss any books with you), powerlifting, hiking, and spending time with her family and pets. She has begun to dabble in watercolor painting and practices glassblowing in Waltham whenever she can.