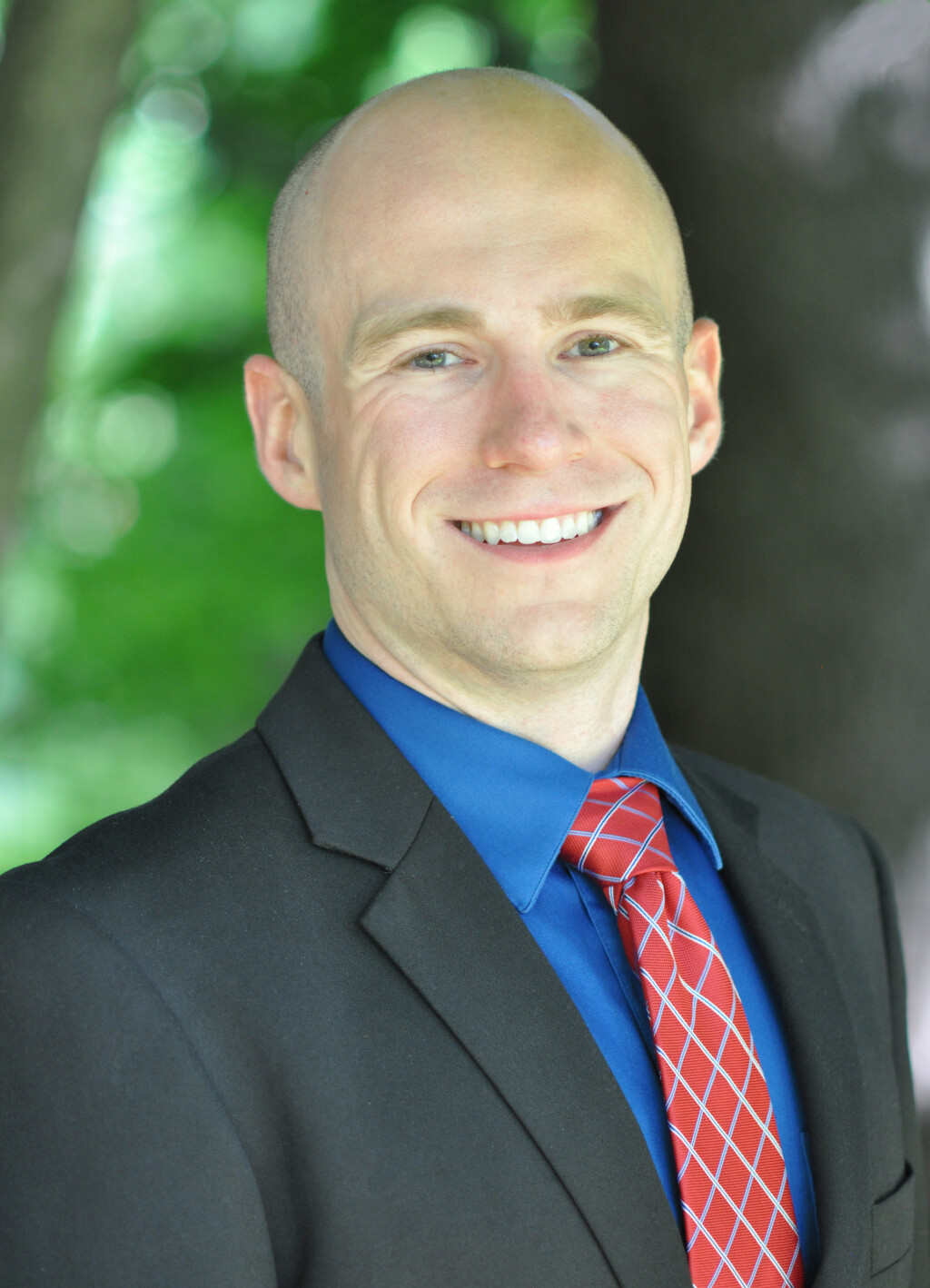 James Haupt
Assistant Director of Music
James Haupt (he/him) has been a part of the music program at First Unitarian Church since 2011. He received his B.S. in Electrical Engineering and Music, and M.S. in Systems Engineering, both from Worcester Polytechnic Institute, and has studied under John Delorey (choral conducting), Douglas Weeks (conducting), Noel Liberty (piano), and Dr. Lloyd Cast (voice).

James has been playing piano for over 30 years, and is frequently sought out as both a Music Director and Accompanist for both college and community theaters productions in both Massachusetts and New Hampshire. Notable performances include the "40-Fingers Steinway Extravaganza Concert" at First Unitarian in 2017, and the DASH Award-winning How to Succeed in Business… at Theater at the Mount in 2015.

Outside of music and theater, James is a Principal Researcher at Spear Research, working in Electronic Warfare and Radar Systems, and specializing in Digital Signal Processing, VHDL, and Simulation.