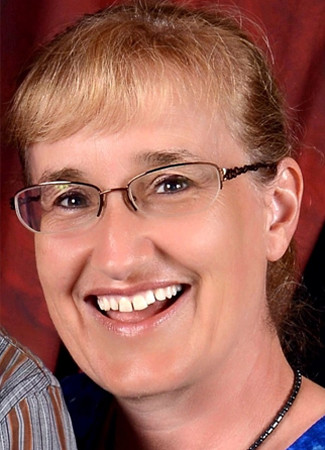 Juliet Donaldson
Director of Faith Development
Juliet (she/her) graduated from Cambridge University (UK) with a degree in Economics in 1990. She then went onto become a Chartered Accountant (the UK equivalent of a CPA) where she worked in various finance positions in both the public and private sector.
She moved to the United States from the UK thirteen years ago with her husband and four children and it was here that she discovered Unitarian Universalism.
After several years of teaching in the RE program at her local church she became the Director of Religious Education at a small UU congregation in Middleboro, MA. In this role she experimented with a new way of doing RE, bringing it into the sanctuary so that everyone could learn together and enabling parents to understand what their children would be exploring when they went to their RE classes.
In April 2017 she was awarded the credentialed level of the UUA's credentialing program for religious educators and in June 2018 she became the treasurer of the Liberal Religious Educators Association (LREDA).
Faith development within UU congregations is in a state of change. Many churches are exploring different ways to engage families and congregants in faith development and she is looking forward to hearing from you about what you want from the faith development program at Worcester and working with you to create vibrant, life changing experiences for everyone.