Funding Special Music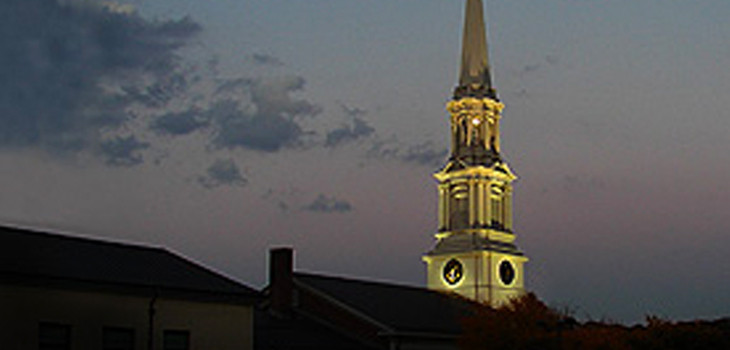 First Unitarian Church's long history of a fine music ministry program embraces a wide spectrum of music, musicians, and instruments. The music program has a music heritage fund called the Encore Fund, to which people can make memorial donations, bequests, and contributions in honor of someone or a favorite cause.
Money from the Encore Fund is used to supplement the annual music budget. Typical uses are funding guest musicians, purchasing musical scores, tuning and maintaining our instruments, and making possible music services and concerts at the church. Sunday morning performances of large choral works with orchestra, special concerts, and our special Christmas Eve candlelight services have all been made possible by the Encore Fund.
THANK YOU for your support of our Music Program, enabling us to present fine music for the Worcester community. Use the button below to make a donation. Please include instructions if you would like your gift to be acknowledged in memory or in honor of someone in the next program.