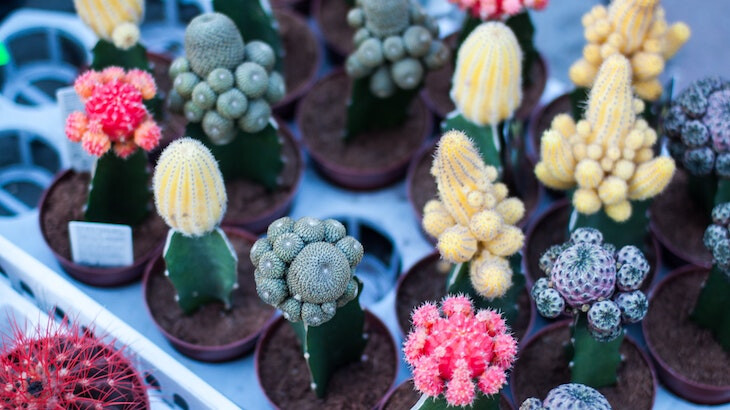 Second Friday of the month
,
10:00 AM - 12:00 PM
Small groups this year at First Unitarian Church will be based on writing prompts participants work on ahead of time. We will share excerpts from our writing during group sessions and use our reflections to explore a theme deeply each month. The groups are *not* writing critique groups, but groups that use writing for spiritual exploration. We will use our writing to explore topics like Connection, Joy and Awakening. Our resources come from the Soul Matters Sharing Circle, an independent Unitarian Universalist ministry.

If there are participants who would like to shape a piece of writing into a reflection to share at a summer service at First U, Rev. Sarah will offer separate opportunities to do that in the spring.