Every Sunday, from 09/12/2021 to 06/12/2022
,
10:30 AM - 11:30 AM
Chapel, Unity Hall, Booth/Morgan classroom
Location: First Unitarian Church, 90 Main St., Worcester, MA US 01608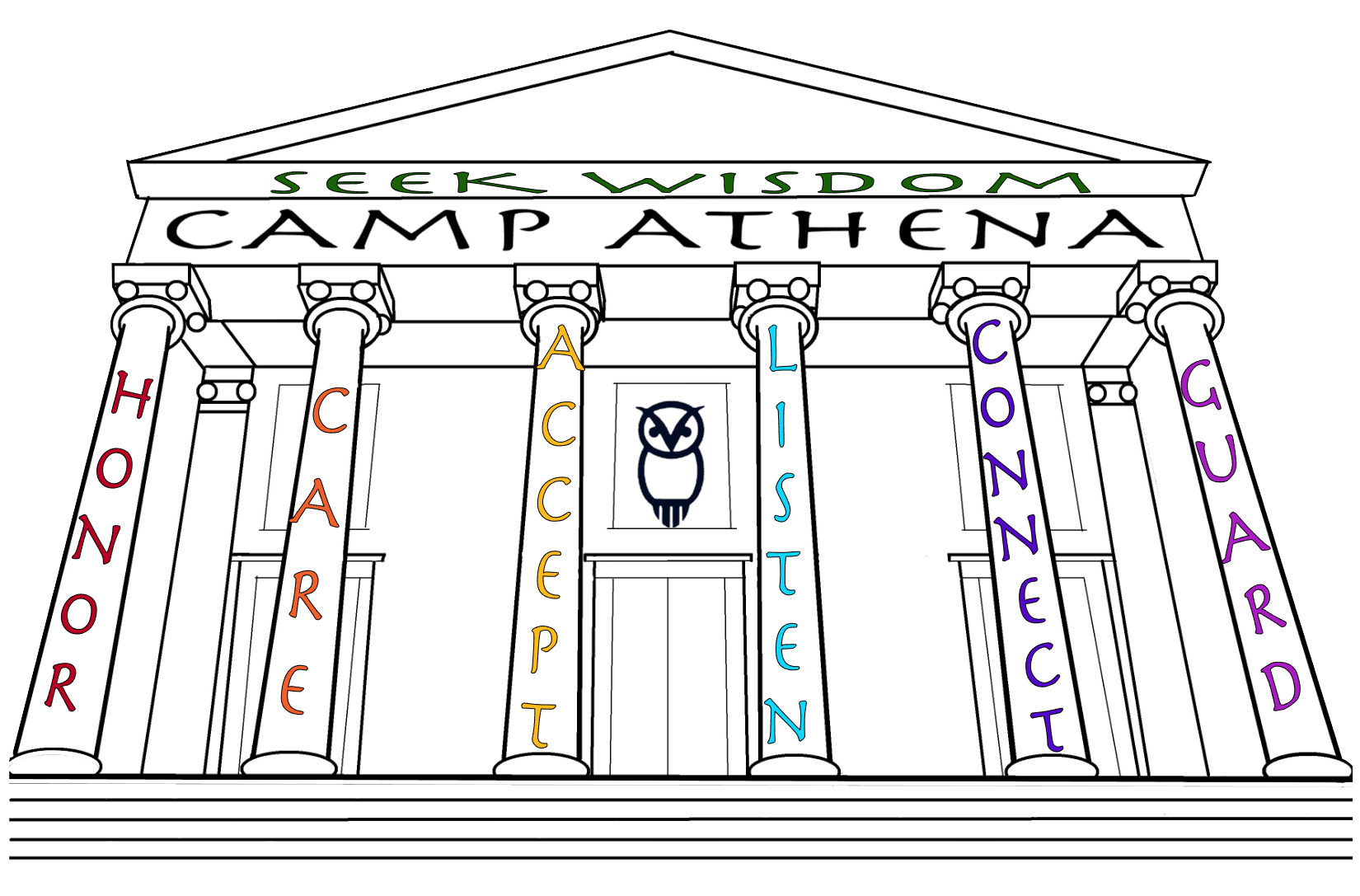 To register for this program for children, register HERE
Services start at 10:30. Families attend the start of worship to hear the Tale of the Day
Children then move to The Agora (Unity Hall), where we light our chalice, share our triumphs & our troubles, and muse over the Tale of the Day.
Children then have the chance to choose one of three spaces:
Cabin Athena for Arts Crafts
Ares Arena for Active Games
Hestia's Hearth & Home for those who prefer unstructured time.
Nursery care available for children 5 and under.