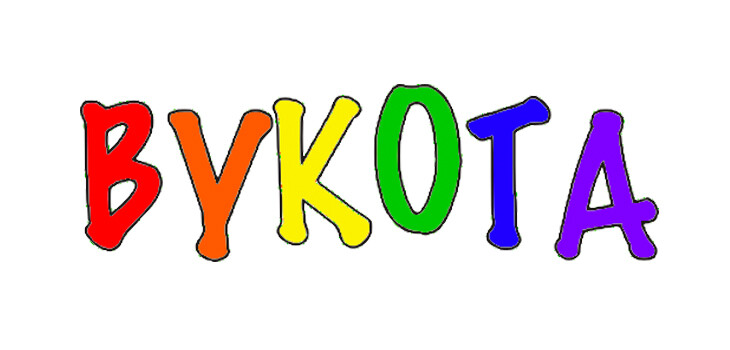 Every Sunday, from 03/29/2020 to 06/14/2020
,
9:00 AM - 10:00 AM
Location: First Unitarian Church, 90 Main St., Worcester, MA US 01608
BYKOTA is moving online on Sundays from 9:00-10:00 AM via Zoom.
We'll connect and play games.
Look for a Zoom link via email or contact Juliet for more info.