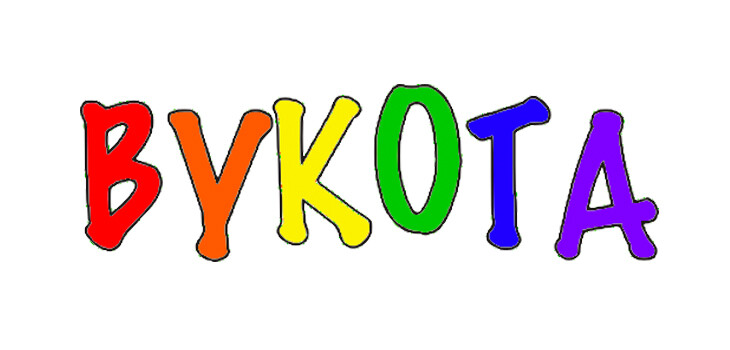 Saturday, March 28, 2020
,
5:30 PM - Sunday, March 29, 2020, 9:00 AM
Bancroft Room, Mirick classroom, Dining Room, Landers Area, Kitchen
Location: First Unitarian Church, 90 Main St., Worcester, MA US 01608
BYKOTA Youth (grades 6th - 8th) are invited to the sleepover. Drop off at 5:30, parents are welcome to stay for the tour of the steeple. We'll have food, films and games.
Pick up after breakfast at 9:00 AM