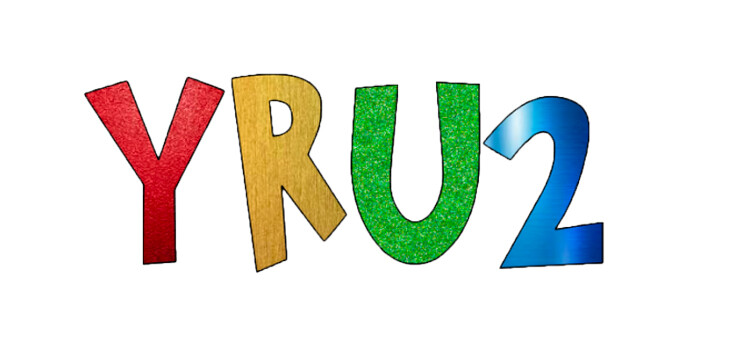 Sunday, January 05, 2020
,
6:00 PM - 8:00 PM
Dining Room, Kitchen, Youth Lounge
Location: First Unitarian Church, 90 Main St., Worcester, MA US 01608
Join us for our regular YRU2 session. We'll cook a meal for Dismas House. Bring your favorite recipes - soup, salad, pasta and dessert.
See the weekly newsletter for more information.