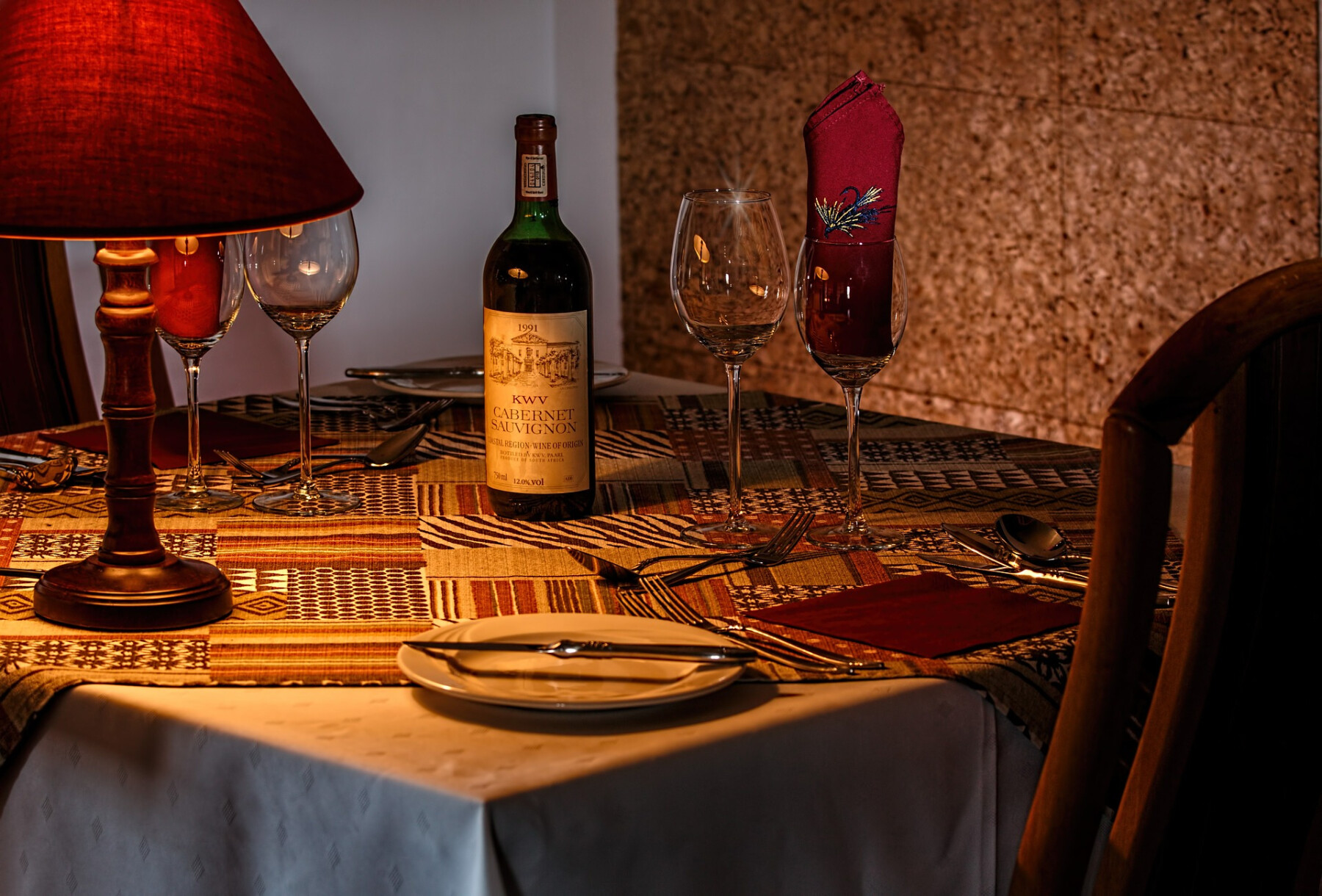 Friday, November 15, 2019
,
6:00 PM - 10:00 PM
Landers Area
Location: First Unitarian Church, 90 Main St., Worcester, MA US 01608
Cost: $15.00
Parents,
Drop your children at church and enjoy a night out from 6:00 - 10:00 pm on Friday November 15th.
We'll hang out in the Landers Area and classrooms, serve Pizza, watch The Lego Movie, play some games and have crafts available.
We'll charge $15 per child with a maximum of $30 per family and all profits will go to the youth groups to help them fund an event.
I'll need some youth to help out and also one other adult to support me. If you're interested in helping, let me know.