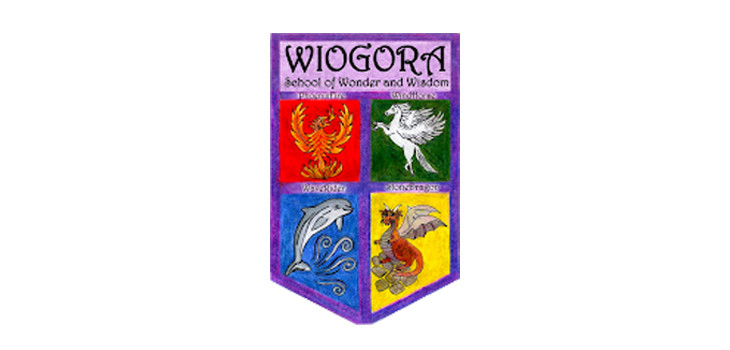 Third Sunday of the month
,
3:00 PM - 5:30 PM
Dining Room, Memorial Garden
Location: First Unitarian Church, 90 Main St., Worcester, MA US 01608
A regular meeting of the Wiogora Council to plan this year's program. All welcome. Held in the dining room if cold or wet. On the patio if warm.