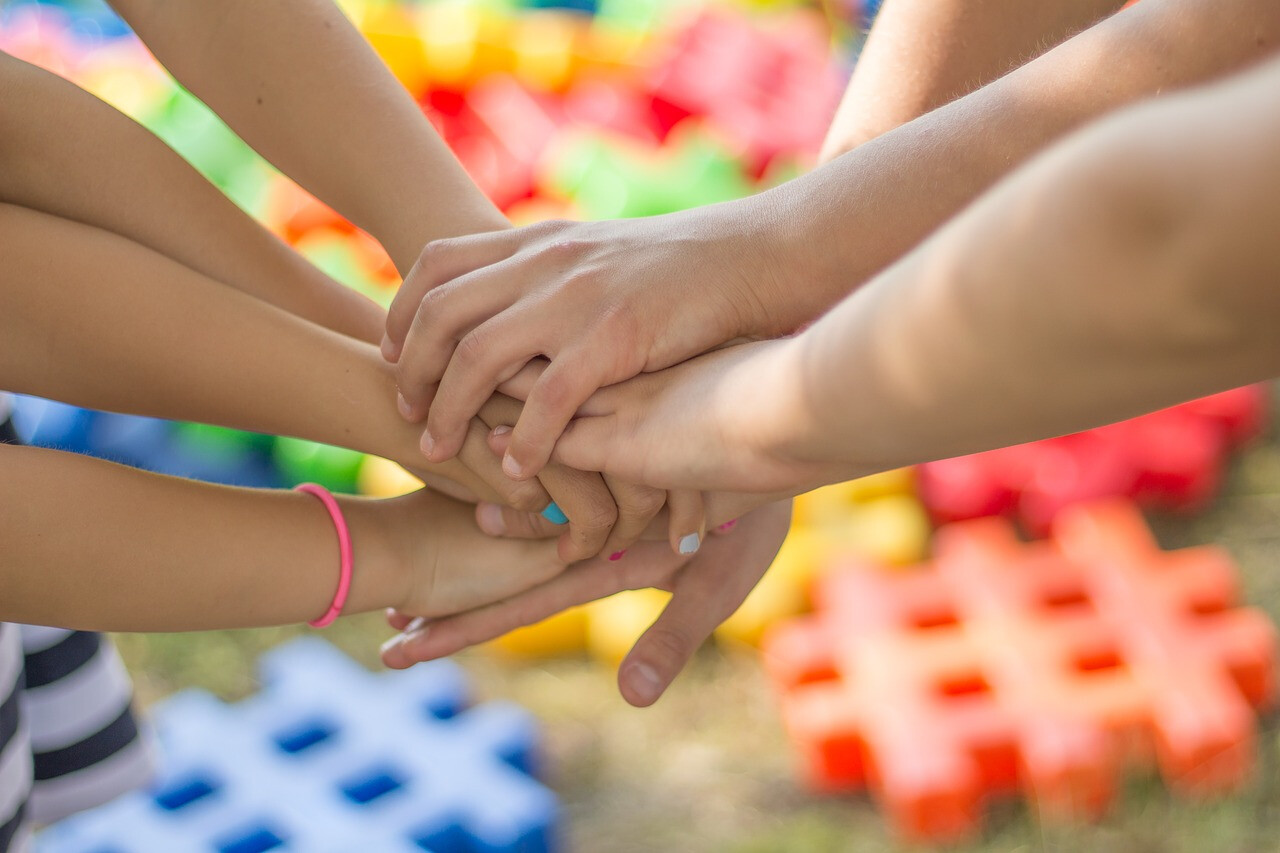 First Friday, from 10/04/2019 to 06/05/2020
,
5:30 PM - 6:00 PM
Location: First Unitarian Church, 90 Main St., Worcester, MA US 01608
Join us for family yoga in the Chapel as part of our First Friday Family Fun Nights. Enjoy some yoga from 5:30-6:00 then join us for some supper in the dining room until 7:00.
Everyone is welcome.